Pumpkin Pickin' Season is HERE!
Here's a list of some of my favorite local pumpkin patches! Most of them also have Fall Festivals of varying sizes, plus fun activities for families like tractor rides, fresh apple cider, giant sling shots, animals, etc.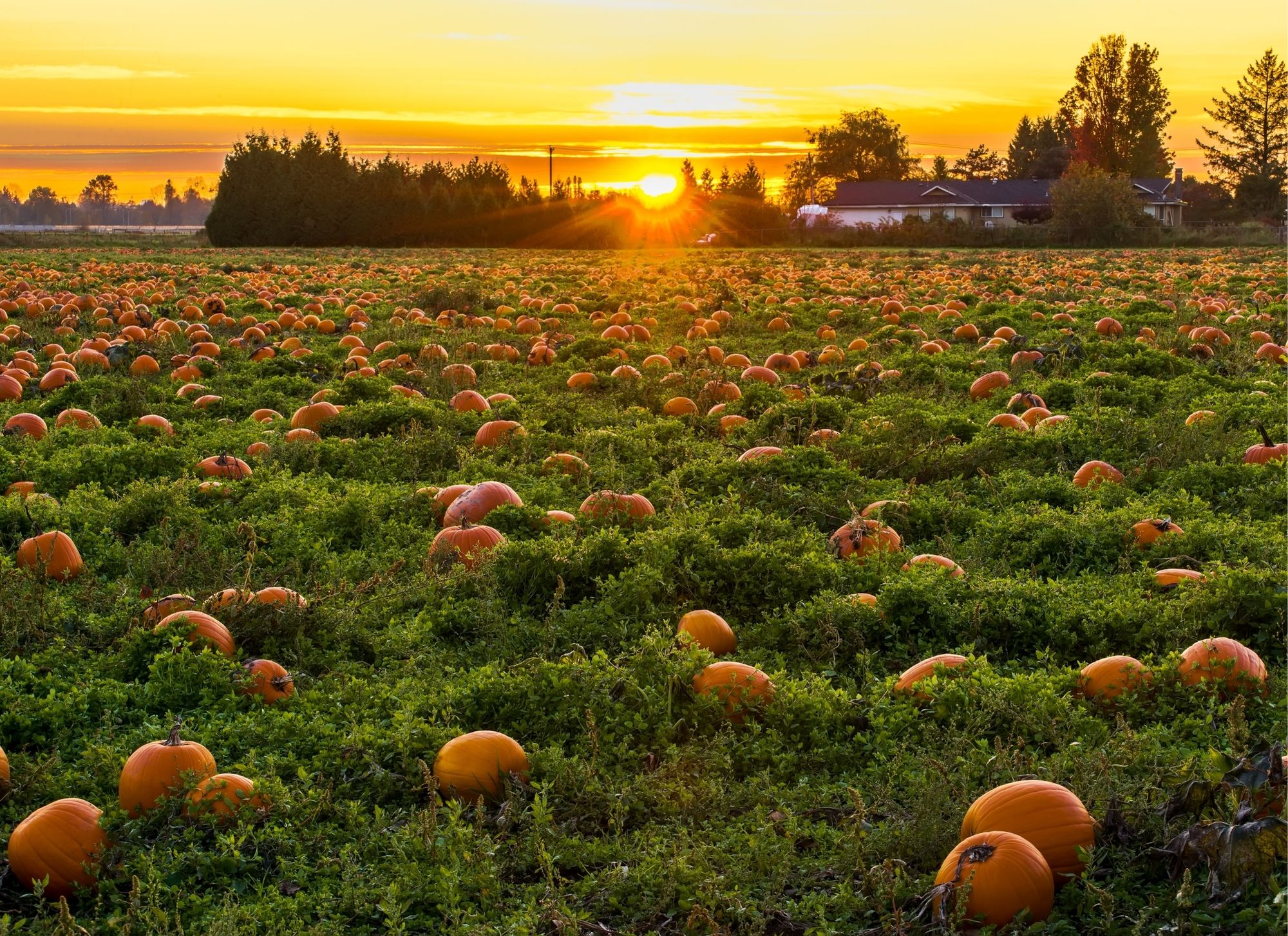 Oxbow Farm
 (Carnation)
Enjoy hay rides, slingshot, farm stand, hiking trails, farm fresh food and more! Saturdays & Sundays October 2-24 10 am-4 pm. www.oxbow.org. Check their website before visiting.
Jubilee Farm
 (Carnation) – I LOVE this place. It's simple, non-commercial and is owned and operated by two generations of the Haakenson Family (for over 30 years). Whenever I drive by, Farmer David usually waves from his tractor. Doesn't get better than that! Sip hot cider, try out the cider press, catch a hayride, visit the farm stand and u-pick field. They launch pumpkins through the air and across the field with a giant catapult (my favorite). I have fond memories of my kids, running to pick up a chunk of pumpkin to toss to the piggies. Join their Fall CSA (Community Supported Agriculture) for organic produce or get on their list for Summer 2022! FREE admission. Monday-Fridays 12 pm-5 pm. Saturdays & Sundays 10 am-5 pm.  www.jubilefarm.org  .
Foxhollow Farm
 (Issaquah) This is the place to see baby bunnies, pigs and kittens, meet playful goats and maybe even see some salmon running in the creek. You might even spot the paragliders jumping off Poo Poo Point just down Issaquah-Hobart Road. New this year – Fox Hollow's HAUNTED HOLLOW on Saturday nights with all-you-can-eat s'mores around huge bonfires and a Spooky Trail that comes alive at night with thousands of lights! Or, bring the family dog to FUR BABY FRIDAYS and get a free pumpkin! Check website for varied hours and reservation details. www.foxhollowfamilyfarm.com. Cap off the day with a visit to the cutest local shop, Paisley Parlour at Issaquah's Gilman Village. www.paisleyparlour.com. Cookie decorating kits, tea room, gift shop, ice cream, candy, bakery.
Remlinger Farms (Carnation) is seriously famous, three counties-wide! Rides, farm market, u-pick pumpkins, farm restaurant, pony rides, train and canoe rides, old busses and trucks to explore and so many great photo spots. Remlinger has grown and grown over the last 2 decades, since I first visited with my son, then 3 years old. It feels a bit more commercial now, but it's LOADS of fun! Open weekends, 9/25 thru Halloween. Reserve your tickets before visiting. On the way home, stop over at nearby Tolt Macdonald Park and skip rocks in the river. 
Carnation Farms (Carnation) is picturesque any day of the year and they always have LOTS going on. Hay rides, u-pick pumpkins, bonfire with s'mores, harvest festival, family take-way dinners. Breathtaking countryside. Order  a pasture-raised turkey NOW for pick-up November 19-20.   
Steel Wheel Farm
(Fall City) Corn maze and pop-up market stand to keep your hands and fall cravings satisfied. Tractor wagon rides, on-site coffee cart & food truck. Picture-perfect for fall days. Thursdays through Sundays thru 10/31 11:00 am to 6:00 pm.  https://steelwheelfarm.com/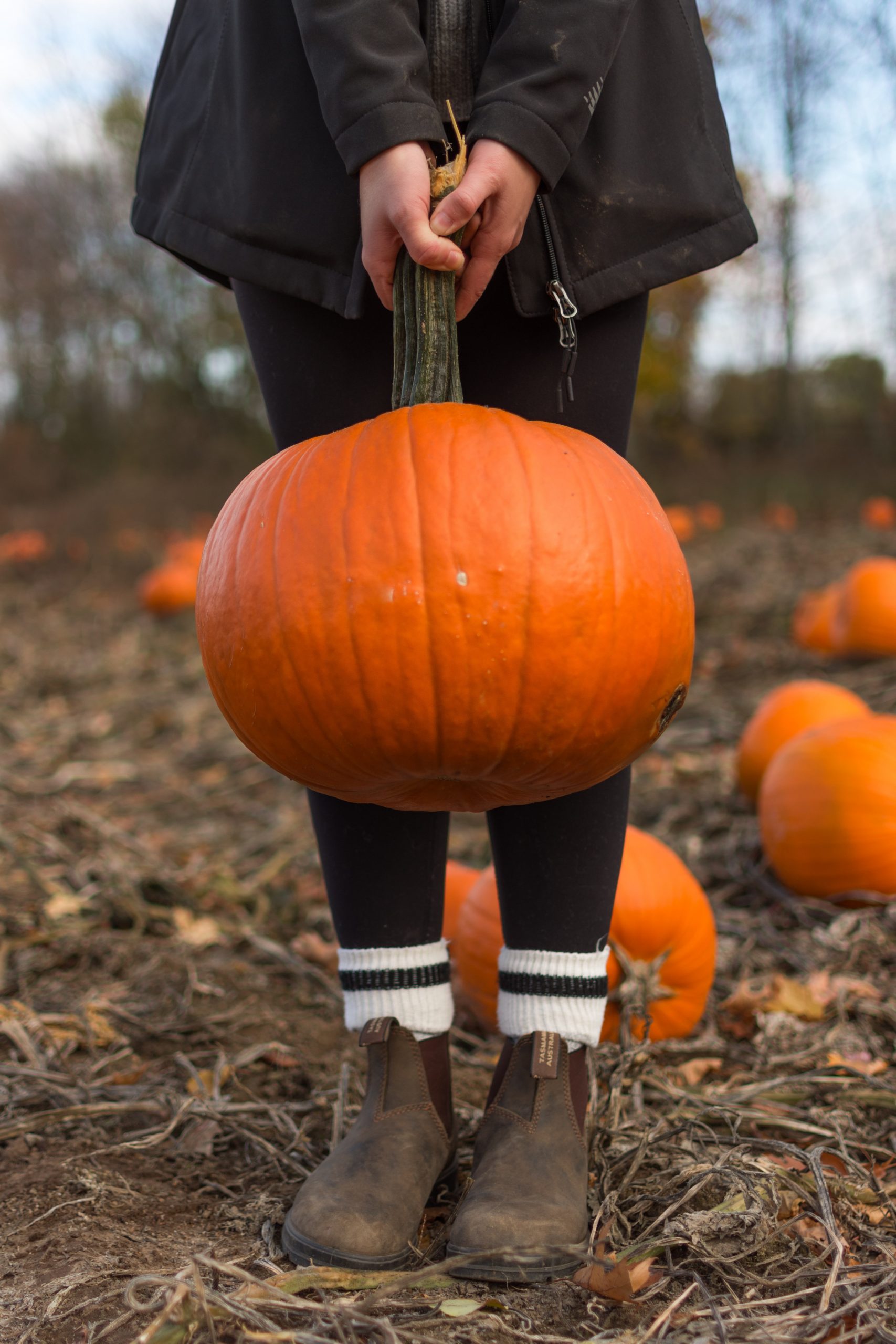 TOP PUMPKIN PATCH TIPS:
1. BRING HAND SANITIZER & WIPES: Many farms only have portable toilets.
2. DRESS APPROPRIATELY: Wear your boots for muddy farm trails & dress in layers for typical Seattle drizzles.
3. MUD-PROOF THE TRUNK for muddy pumpkins and boots. Bring spare shoes for the ride home.
4. HAVE CASH & CARD ON HAND for activities & food; some farms take only cash OR cards.
5. LEAVE THE STROLLER BEHIND . . . and the dog. Typically you'll have a bumpy landscape to traverse, and most places do not allow dogs.